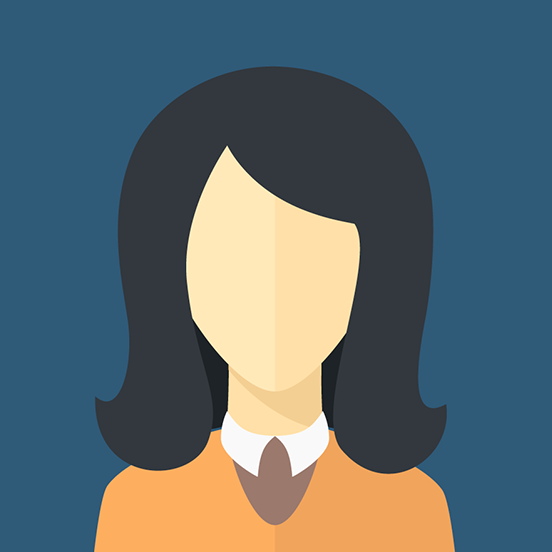 Basics
Location:

I am looking for:

Man

Zip Code:

98901

Age:

30

Height:

5 ft. 6 in.

Body:

Above Average

Ethnicity:

White

Education:

High School

Job:

Customer Service

Has Kids:

Yes, living with me
ABOUT
I am making this profile for one of my best friends. She is such a good woman but has been hurt too many times. She has a lot to offer the right man but he has to be willing to take it slow. She would probably kill me if she knew I was doing this, but she deserves to find someone that treats her right.
What I am looking for
She is looking for a man that can make her laugh, looks past her flaws and can see the real her. She is a single mother of a three year old and that child is her life. She goes to work and her child is her life. She is finding balance in her life and she needs someone that can respect that. If you are not interested in all she has to offer than please do not try, this is an all or nothing situation.